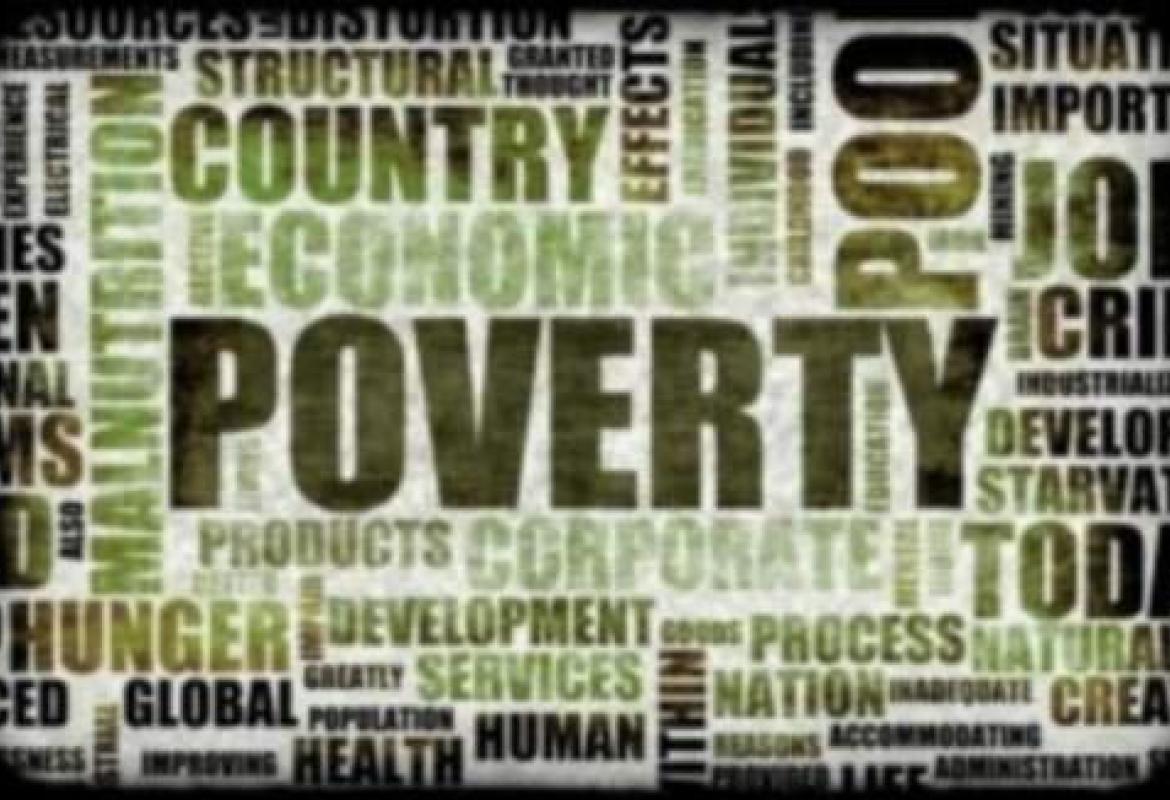 Click Below for News Source:
Date Published:
Tuesday, February 27, 2018 - 11:45am
News Detail:
The Government will be undertaking a number of development projects in rural areas under the ninth cycle of the Basic Needs Trust Fund (BNTF 9).
Works will be carried out to improve water, sanitation and transportation services; enterprise development; access to education and development of human resource, including improving livelihoods. 
Being implemented by the Jamaica Social Investment Fund (JSIF) through funding from the Caribbean Development Bank (CDB), the BNTF aims to contribute to poverty reduction in rural communities by providing infrastructure and livelihood enhancement services.