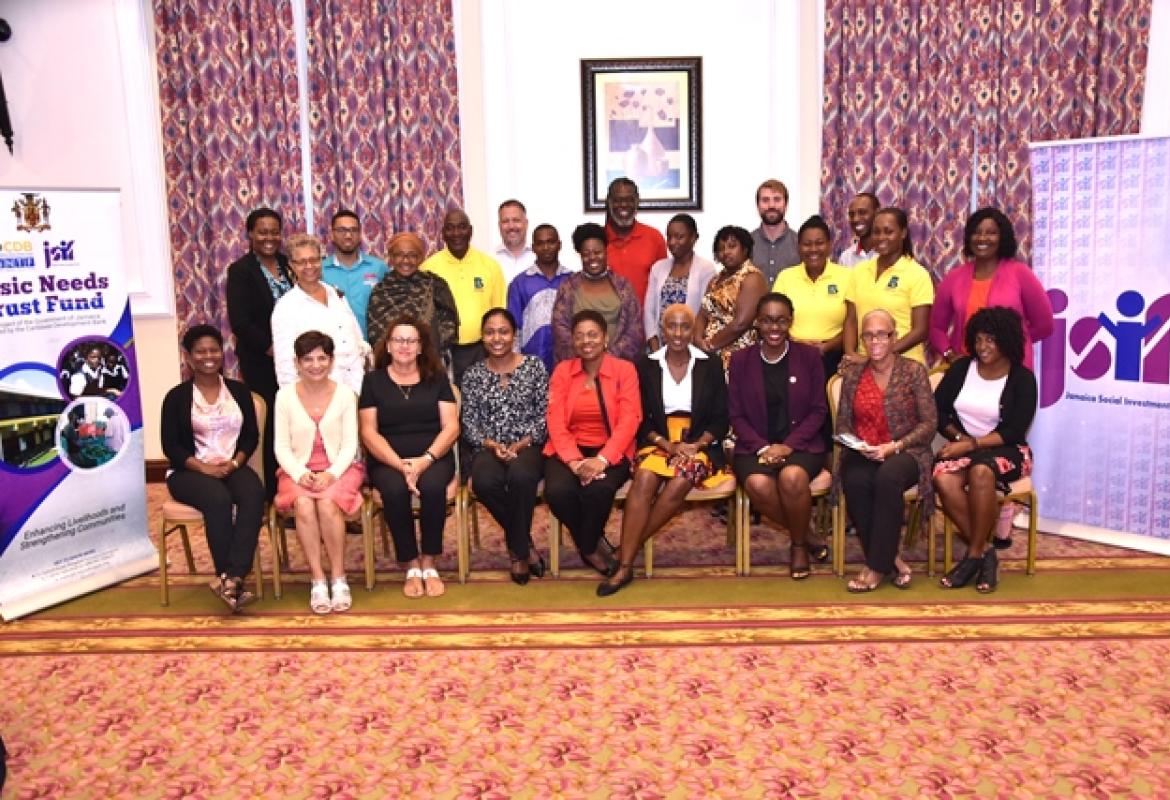 participants at the Community Tourism Bootcamp that was held from December 3 to 5, as part of the activities being implemented under the Rural Micro Enterprise Enhancement Pilot Project.
Click Below for News Source:
Date Published:
Thursday, December 13, 2018 - 10:00am
News Detail:
Through a contract between the Jamaica Social Investment Fund (JSIF) and Caribic Vacations Limited, eight Community Tourism Enterprises are expected to see an increase in visitors.
The enterprises include the Blue and John Crow Mountains National Park, Rastafari Indigenous Village, Treasure Beach Women's Group, Bunkers Hill Experience, Cockpit Country Tours, CCAM Eco Tours, Ambassabeth Cabins, and the Charles Town Maroons.