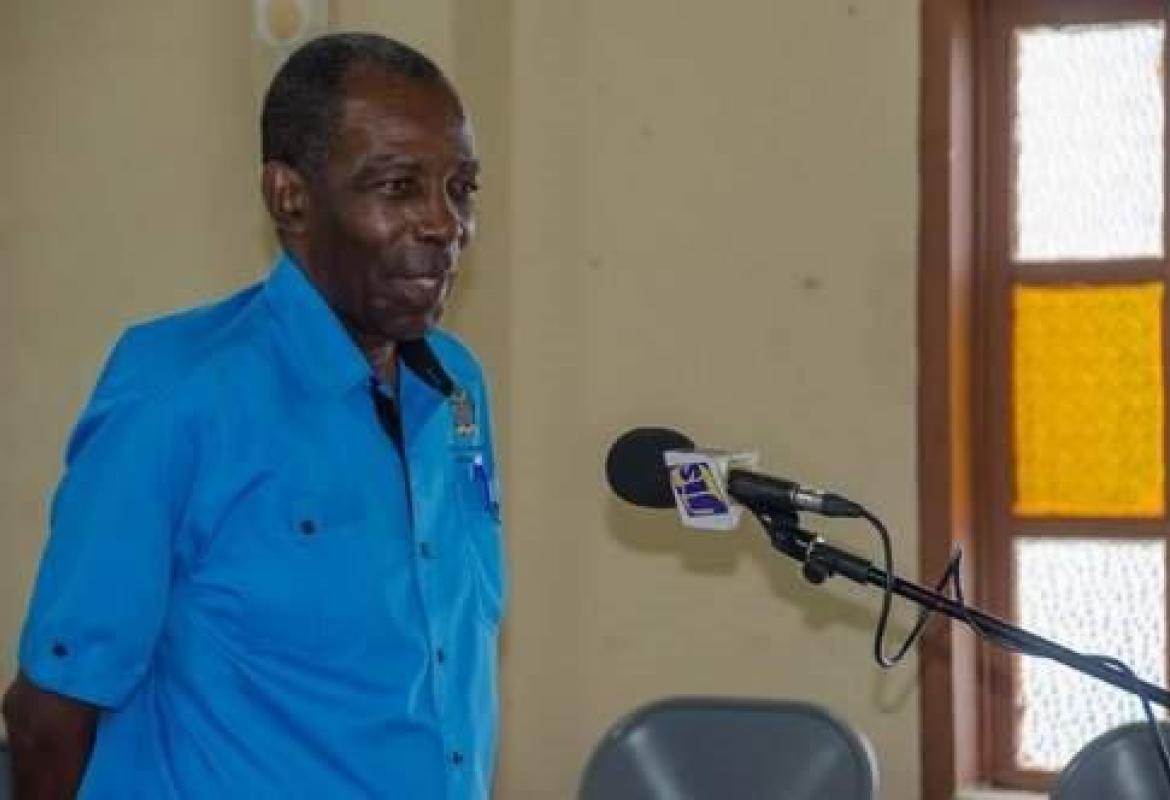 News Detail:
The Trenail Water Supply System in Maggoty, St Elizabeth, was officially commissioned into service in the district on Thursday.
The project, which was completed at a cost of $24.8 million, will directly benefit the 3,400 residents of Trenail, Retirement, Hominy Hall, Bethsalem and Maroon Town. 
At the commissioning and handing over ceremony, Managing Director of the Jamaica Social Investment Fund (JSIF), Omar Sweeney, said the organisation along with the Government is committed to the development of the quality of life of citizens in Jamaica.