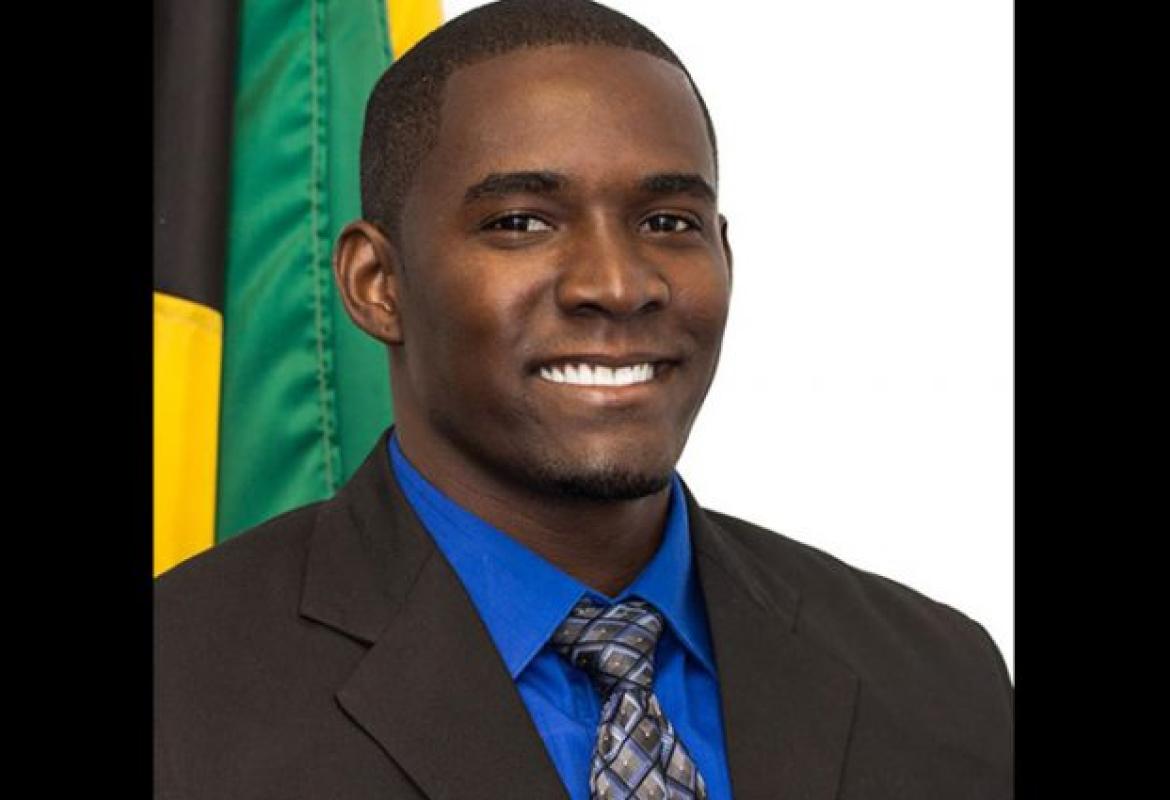 Director of Cultural Economics and Business Initiatives at the Ministry of Culture, Tafari Burns
Click Below for News Source:
Date Published:
Wednesday, March 7, 2018 - 9:30am
News Detail:
Twenty young entrepreneurs from communities within the Blue and John Crow Mountains National Park are to benefit from $1 million in grant funding to enhance their operations.
The support is being provided by the Ministry of Culture, Gender, Entertainment and Sport under an initiative to assist residents of Portland, St. Andrew and St. Thomas to tap into the business and income-generating potential of the World Heritage Site.
The beneficiaries, who operate small ventures in agriculture, craft, commodities, gastronomy (indigenous food preparation), and tourist attractions, will receive $50,000 each as well as mentorship from the Jamaica Business Development Corporation (JBDC) and Jamaica National Foundation Social Enterprise Boost Initiative (JN SEBI).