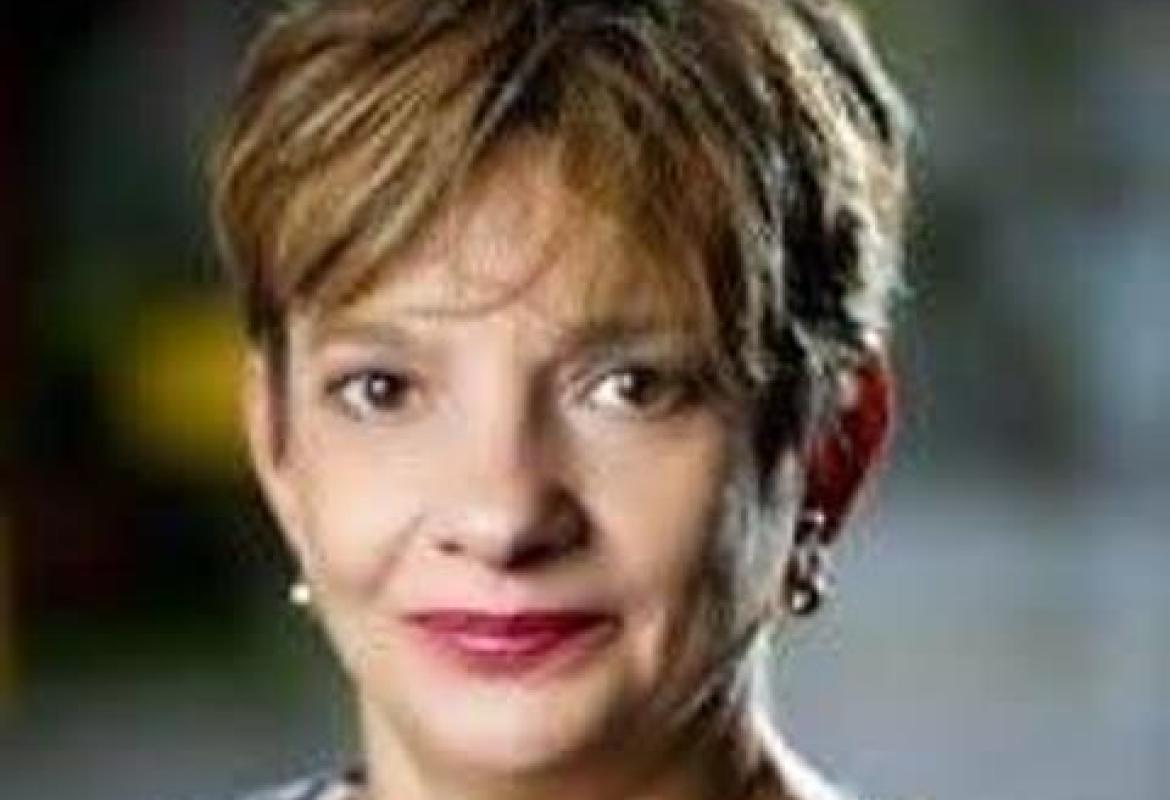 KARWACKI… the global shift to a more community-centred tourism product can have a big impact on Jamaica.
Click Below for News Source:
Date Published:
Wednesday, August 9, 2017 - 9:30am
News Detail:
INTERNATIONAL trends have shown a shift in the world tourism market from "mass tourism" to a preference for a more community-centred visitor experience, according to tourism consultant Judy Karwacki.
Jamaica, through the now concluded REDI project, under which the development of the community-based tourism policy and its strategy framework fell, is ahead of the curve based on the various community projects it implemented during its seven years of existence. 
In addition to developing the National Community Tourism Policy and Strategy in 2015, the Jamaica Social Investment Fund REDI initiative also invested in eight community tourism enterprises, such as the Charles Town Maroons in Portland and the Southern Trelawny Environmental Agency-managed Cockpit Country Adventure Tours in Trelawny.