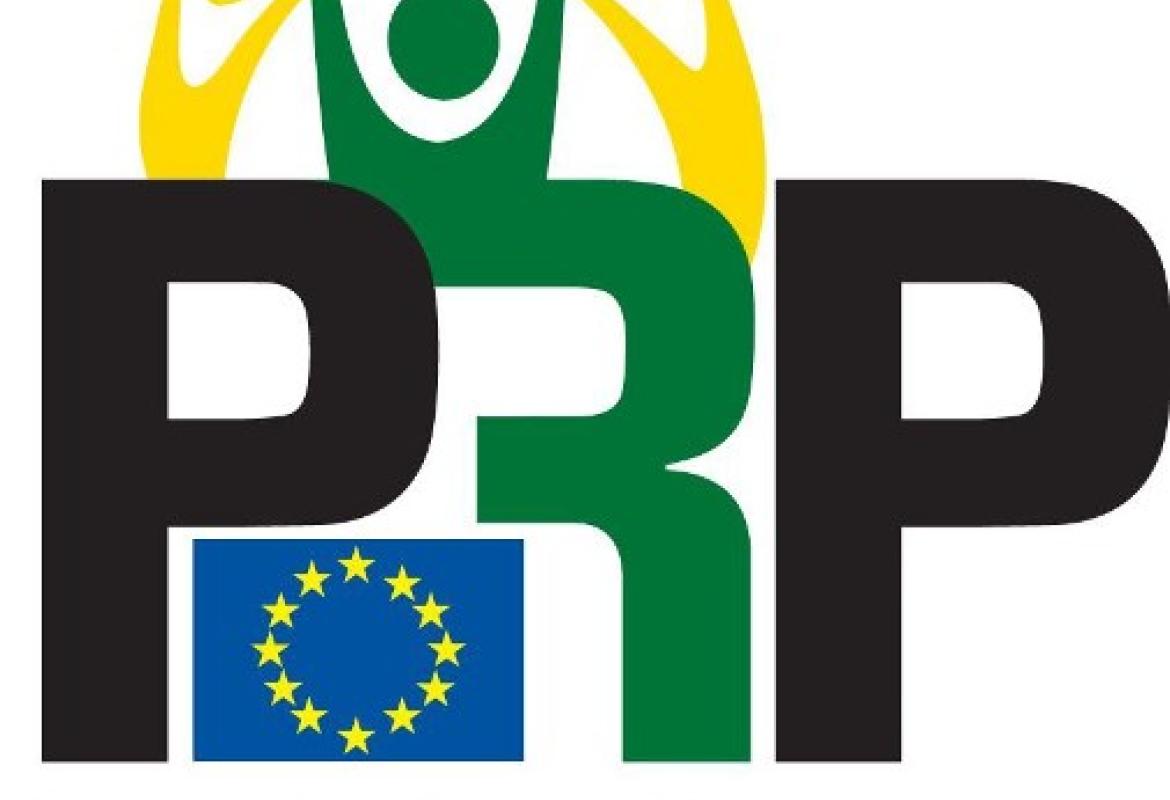 Click Below for News Source:
Date Published:
Wednesday, February 21, 2018 - 4:00pm
News Detail:
The Government is continuing work this year under phase four of the European Union-Poverty Reduction Programme (PRP IV) for which an additional $602.6 million has been allocated in the 2018/19 Estimates of Expenditure, now before the House of Representatives.
The project, which commenced in November 2014, aims to empower residents of volatile communities to achieve their fullest potential, thereby contributing to the attainment of a secure, cohesive and just society.  The Poverty Reduction Programme (PRP-IV)  is being implemented by the Jamaica Social Investment Fund (JSIF) through joint funding from the Government and European Union.