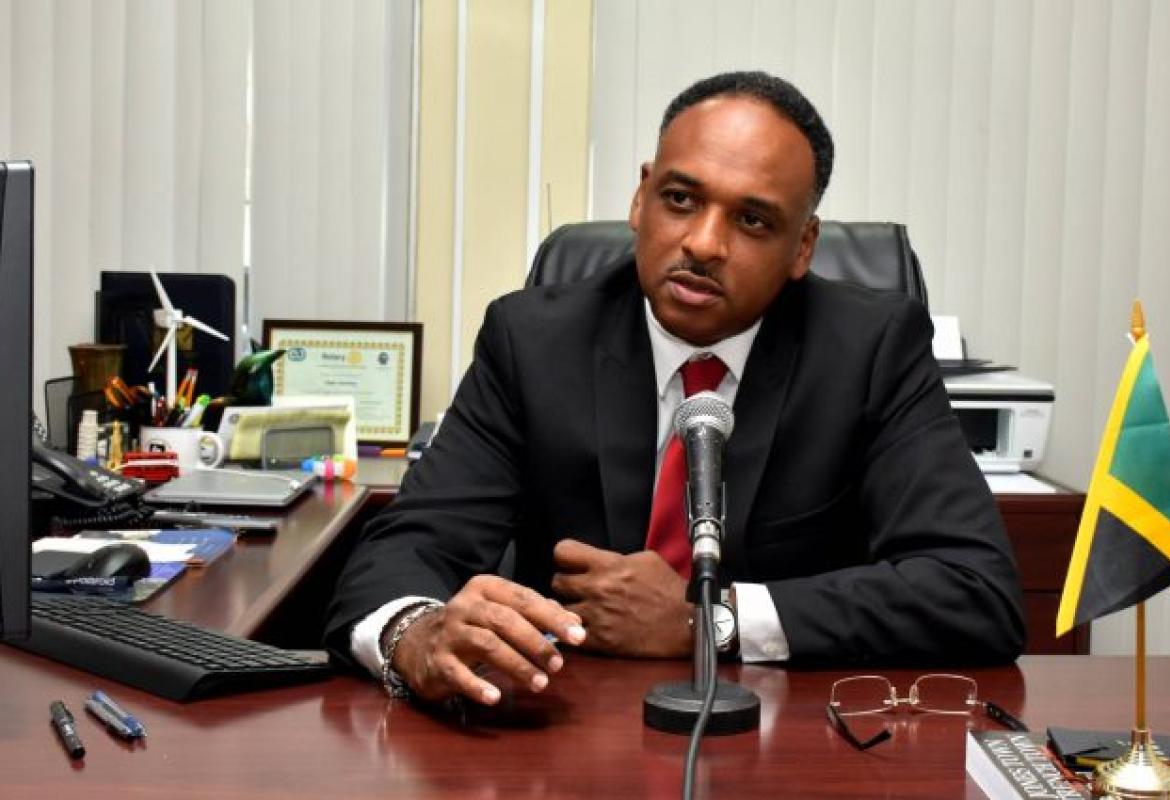 Deputy Chairman, Zones of Special Operations Social Intervention Committee and Managing Director, Jamaica Social Investment Fund (JSIF), Omar Sweeney.
Click Below for News Source:
Date Published:
Wednesday, February 21, 2018 - 4:00pm
News Detail:
More than $1 billion has been allocated in the 2018/19 Estimates of Expenditure, now before the House of Representatives, to continue work on the Jamaica Integrated Community Development Project.
The project, being implemented by the Jamaica Social Investment Fund (JSIF), aims to enhance access by persons to basic urban infrastructure and services, and support increased safety in selected vulnerable and volatile inner-city communities islandwide, of which 18 are being targeted.